FEATURES
Some cool features to put you in control …
… and we're just getting started, tons more to come

Be clever with your clutter
Effortlessly manage your promo offers from all your emails

Easily compile all offers
Automatically file and sort all your promotional offers

Find your offers fast
Easily search, retrieve and use your offer when you want it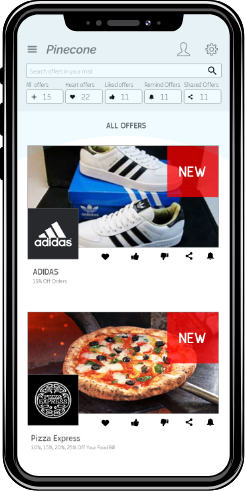 Save money using your deals
Use offers, more often, with little effort and unlock all the savings

Share with friends & family
Share with your network and help them benefit from offers too

Smart assistance
Get smart and personalised concierge style suggestions
HOW IT WORKS
You subscribe to offers, we take care of the rest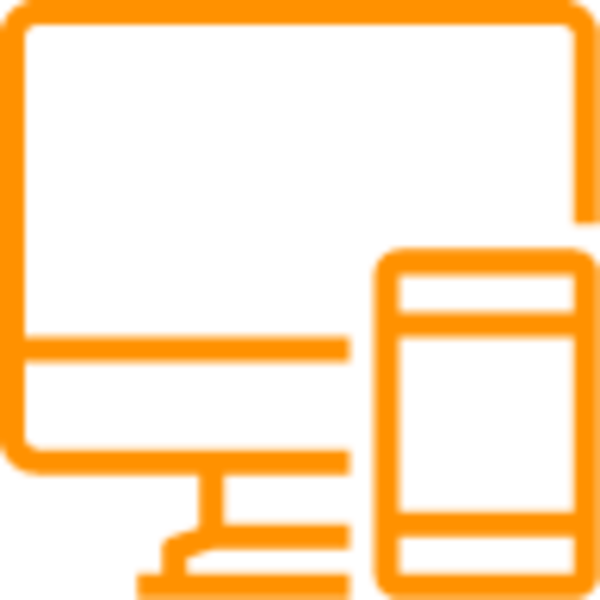 1. Sign Up to Pinecone
Join the community to get more offers and more savings.
Sign up to view and access offers on Pinecone platform.

2. Get offers in one place
Use added features to sync, share, remind and manage all your offers.
Syncing your offers and 'promotional' emails is optional, you can turn on/off anytime.
Use the offer you, when you want effortlessly.

3. Private & Secure
You sync offer emails with your 'promotions' email only. All other emails are excluded.
Only you have access to your info & messages. See Privacy Policy for more info.
We have stringent security protocols in place to keep your info safe and secure.
Sign up for Pinecone today
Get a compilation of all your offers in one place and save a lot of money.
Hello ! How can I help you today?
Pinebot
👋 Good Morning!
How can I help you today?
You can :
- search offers
- save/share/remind offers